Sales & Leasing. New & Used.
All Makes and Models.
No Pressure
No high-pressure sales tactics or games. Same consultant works with you from start to finish.
Comfortable
We offer a friendly, non-confrontational, experience from beginning to end.
Relaxed
The culture at JFR is about offering a relaxed environment for the purchase of your vehicles.
Trust
You can rely on our integrity, strength and abilities throughout your car purchase.
Easy Process
We handle all aspects of your purchase with professionalism and speed.
Save Time and Money
We won't waste your time… plus we work hard to find you the best price and terms on your vehicle.
Our Philosophy Is To Be Kind And Be Helpful
We offer straightforward conversations and information.

No high pressure sales or all that other car buying stuff no one likes.
It's easy. It's simple. It's fun.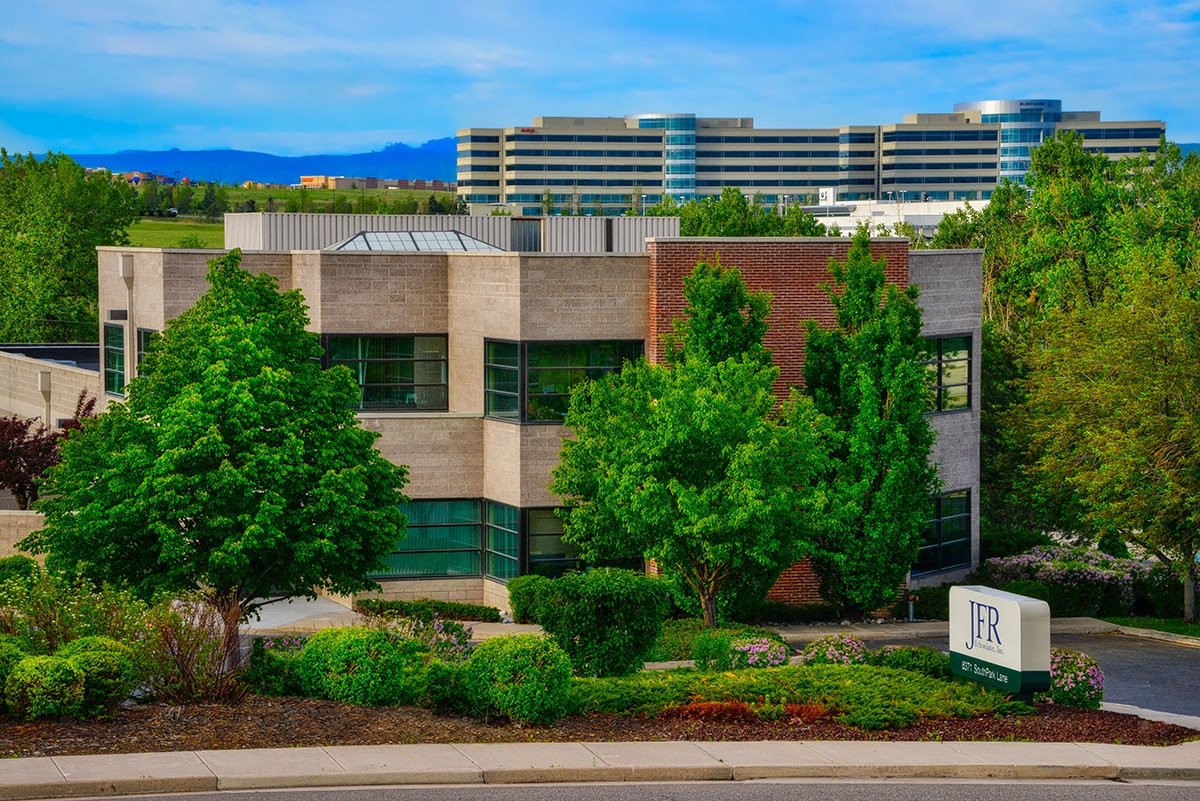 Sales
We offer all makes and models of new and used vehicles. Save time and money by not having to drive around town looking for the best deal. Our JFR Signature Auto Program allows us to make the purchase of your vehicle easy and efficient.

Leasing
Leasing programs have become very popular over the last several years as the price of new cars keep increasing. A leasing program may be just what you're looking for where you can drive more car for less money.

Trade-ins
With our sales and leasing programs we help you get the most money for your trade-in. We will shop your vehicle with our large network of buyers and wholesalers to ensure you get the best price in today's market place.

Look No Further. Get Started Today.
Call: 303-761-8045 or Email Us