Contact Austin Today!
Call: 707-816-1720 or Email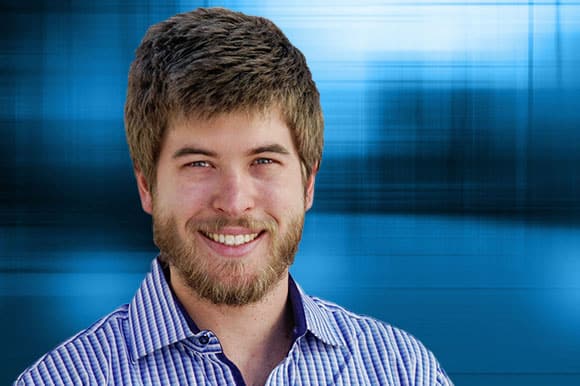 Austin Sheldon
707-816-1720
asheldon@JFRcars.com
Favorite quote…
"The limits of the possible can only be defined by going beyond them into the impossible."
~ Arthur C. Clarke
Austin is originally from Fairfield, California. He enjoyed living close to Sacramento and the Napa Valley, where he enjoyed sports, the big cities, and the outdoors. He especially loved going to the 49ers games.
Everything was within a few hours drive, from the mountains, the ocean, lakes, and forests.
For the last ten years, Austin has called Colorado his home. He loves the people here, the mountains, and how everything is centralized in the Denver area. There is a fantastic music scene here and great outdoor activities in both the summer and winter.
Austin enjoys camping and hiking in the summer, skiing, snowboarding, and snowshoeing in the winter. One day Austin hopes to visit Mount Everest in Nepal. Even though his family is spread out across the country, they enjoy visiting on the holidays and catching up on what's been going on with each other.
For a little over three years now, Austin has been a part of the JFR family.  He enjoys helping people with finding a car that fits their needs and their budget. Austin loves all aspects of the business; however, his specialty is financing. He knows how to get the banks to say yes.
His clients like the fact that he is always upfront with them and honest. Contact Austin today for a great experience purchasing your next new or used vehicle.
An Automotive Buying Experience That Exceeds Your Expectations