Contact Dennis Today!
Call: 303-898-2080 or Email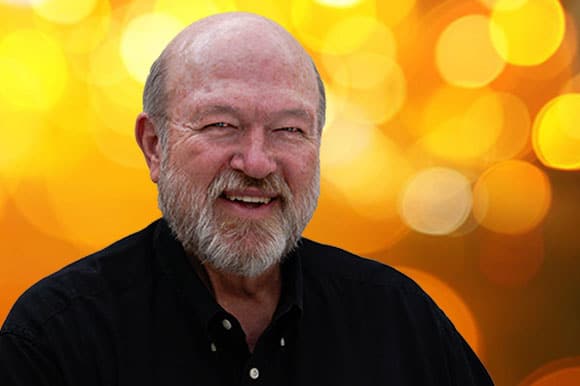 Dennis Hansen
303-898-2080
dhansen@JFRcars.com
Favorite quote…
"Quality is not an act, it is a habit."
~ Aristotle
Dennis brings over 29 years of automotive experience to JFR & Associates. His experience spans from sales, service advisor, wholesaling and auto consulting.
Dennis is married with 9 children and 8 grandchildren. You can find Dennis spending his spare time riding bicycles with his wife, traveling to visit with his kids, fishing and spending time in the mountains. He also enjoys movies and playing the guitar.
Dennis is an Auction Specialist with vast knowledge of auto auctions and knowing where to buy and get the best deals for his clients. He understands and knows the auction market and pricing of vehicles probably better than most people who work at the auction. He spent so much time at the auctions that most people used to think he worked there!
Dennis looks forward to serving you for all your automotive needs.
An Automotive Buying Experience That Exceeds Your Expectations