What We Do
JFR & Associates is a licensed Colorado Independent Auto Dealer. We offer all makes and models of cars, trucks, vans and SUVs. With JFR you save time and money on your next vehicle.
No Stress. No Worry. No Pressure… EVER!
Discover The Fabulous Experience Of Purchasing Or Leasing A Vehicle Without All The Stress And Hassle
Is your life hectic and busy?
Do you dread the car buying or leasing process?
If you are feeling frustrated, stressed out, confused or in information overload… you're not alone.
It can be very confusing when looking for a used or new vehicle today. Especially with all the information that is floating around on the Internet.
Take a deep breath.
It doesn't have to be that way.
The JFR Signature Auto Program has a solution for you.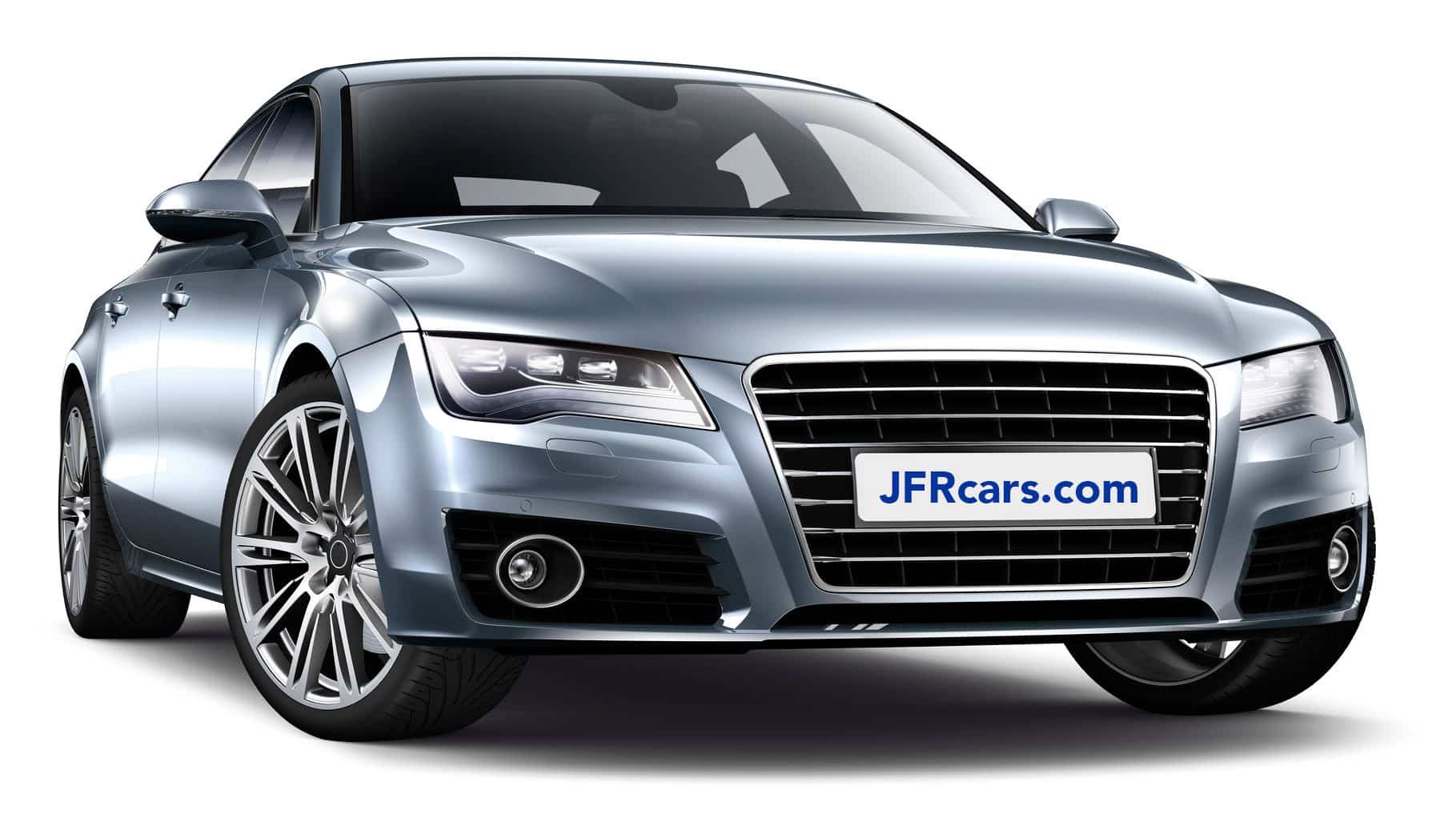 The JFR Signature Auto Program:
You tell us what you are looking for.
We go and find the vehicle that fits your parameters.
We handle the negotiating.
We can arrange financing for you.
We run two History Reports (Carfax and AutoCheck).
We do a safety inspection and detail your vehicle.
We delivery your vehicle and handle all the paper work.
We help you get the best vehicle (without the hassle)
We help you actually ENJOY the car-buying and leasing experience by saving you time, money, and stress.
If you have ever felt frustrated and uncomfortable when you purchased or leased your last vehicle, then you are going to love the JFR Signature Auto Program.
3 Benefits of the JFR Signature Auto Program
1. No Need To Take Time Off Work
The initial contact can be done over the phone or by email. Just share with us what you are looking for, and we'll go to work for you. We can also get you financing for a purchase or a lease.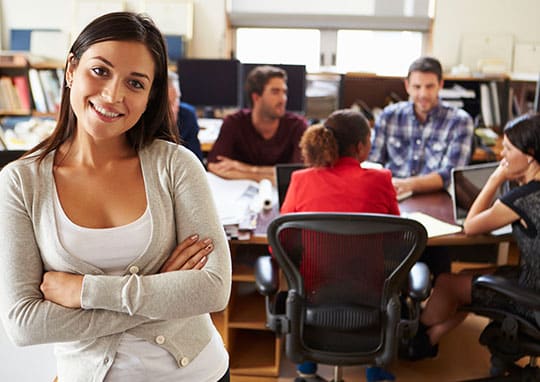 2. We Make Your Life Easy
We find the vehicle that fits your needs. We have certified technicians safety inspect it. We run two history reports to make sure it's in good condition. We shop your trade for the highest bid.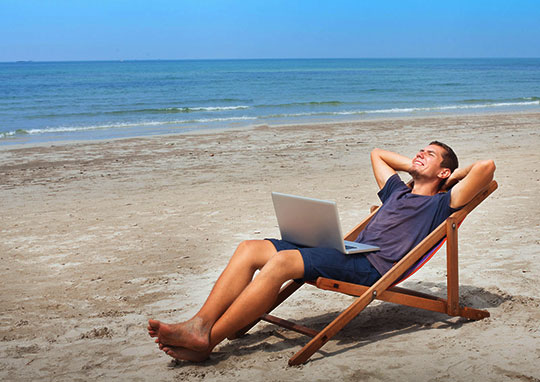 3. Peace Of Mind
We will deliver your vehicle to your home or work after it has been detailed. We handle all the paper work and make sure it's filed properly. We take all the stress out of the car buying experience.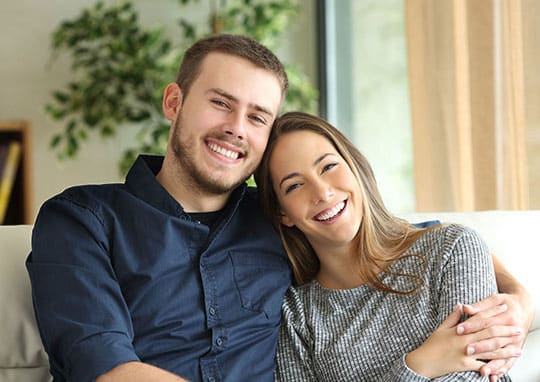 Let's Get Started Today!
Call: 303-761-8045 or Email Us