Contact Andy Dickerson!
Call: 303-437-5585 or Email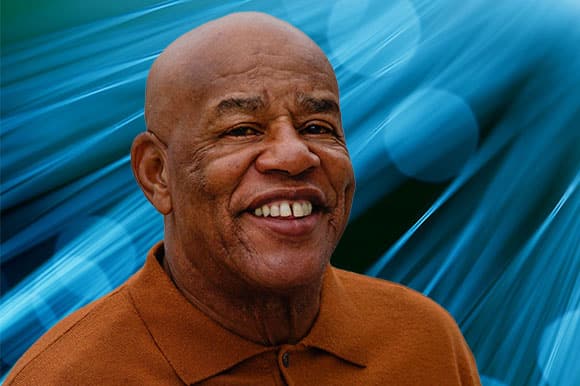 Andy Dickerson
303-437-5585
adickerson@JFRcars.com
Favorite quote…

"An angler is a man who spends rainy days sitting on the muddy banks of rivers doing nothing because his wife won't let him do it at home."
~ Author Unknown
Andy Dickerson comes from Colorado and has it all – experience, knowledge, integrity, and loves what he does. He has the experience of 25 years in the automobile industry, selling cars and learning the business.
Andy is a wealth of information when it comes to cars. Previously, a Gold Level Five-Star Salesperson with DaimlerChrysler, He keeps up-to-date on all makes and models of vehicles, so he can answer your questions.
He is an avid fisherman and spends weekends sharing his love of boating and fishing with his grandchildren. He even volunteers with the Parks and Recreation Program of Arapahoe County taking children fishing. A lover of good food, he is a fantastic cook who enjoys barbecuing and trying out new recipes.
You'll find Andy to be an honest "car guy" who has your interest at heart. He will help you select the vehicle that meets your needs and your life-style. Andy is an auto consultant here at JFR and promises to provide you with outstanding service.
He will make this your best auto buying experience ever. Call Andy today, and discover for yourself why his clients keep coming back.
An Automotive Buying Experience That Exceeds Your Expectations