Contact George Today!
Call: 303-332-2476 or Email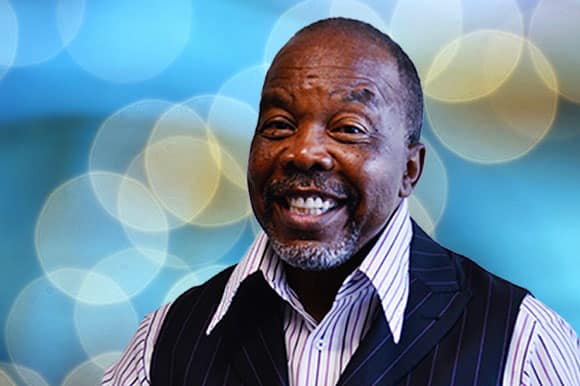 George Green
303-332-2476
ggreen@jJFRcars.com
Favorite quote…
"The best and most beautiful things in the world cannot be seen or even touched — they must be felt with the heart."
~ Helen Keller
George brings to our JFR family his positive attitude, a great smile and always a kind word for everyone. He backs all that up with a valuable knowledge base of the auto industry.
George began his career in the sales department at a Ford dealership in 1986 and had enjoyed working in the car business ever since. He has held positions in sales and management, so he is familiar with all aspects of the selling process.
George prides himself on providing exceptional service and does so with honesty and with integrity.
In his spare time, George enjoys spending time with his grandchildren. He is also very active in his local church as a deacon and usher and participates in the ORCC Jail Ministry and Homeless Mission Ministry.
George believes in taking care of his clients from the first contact through follow up after the sale, and looks forward to helping you with all your auto needs.
An Automotive Buying Experience That Exceeds Your Expectations