Contact Jerry Today!
Call: 303-668-0512 or Email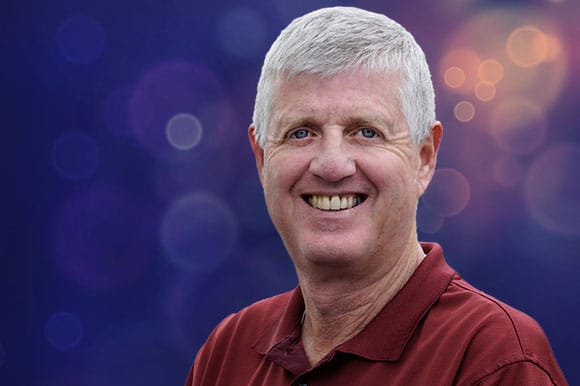 Jerry Keily
303-668-0512
Favorite quote…
"Do your work with your whole heart, and you will succeed – there's so little competition."
~ Elbert Hubbard
Born and raised in Dayton Ohio, Jerry came to Colorado over 35 years ago after hearing all his friends tell him to go West young man!
Jerry first started in the car business working at a Chevrolet store on the front line. His career has taken him from sales, general sales manager and finance manager of dealerships.
Jerry is married with two kids and 5 grandchildren, which take up a lot of his spare time these days. He also enjoys bowling and has participated in the ABT tour, and carries over a 200 average.
Jerry also supports the Rocky Mountain Childhood Cancer Foundation here in Littleton. Jerry has the knowledge and experience to make your car buying process easy and fun. He navigates around all the potholes and finds the right vehicle at the right price for his clients in a friendly, non-adversarial environment.
When it comes to cars and being treated with respect… Jerry is your man to call.
An Automotive Buying Experience That Exceeds Your Expectations