Contact Mark Today!
Call: 720-341-0604 or Email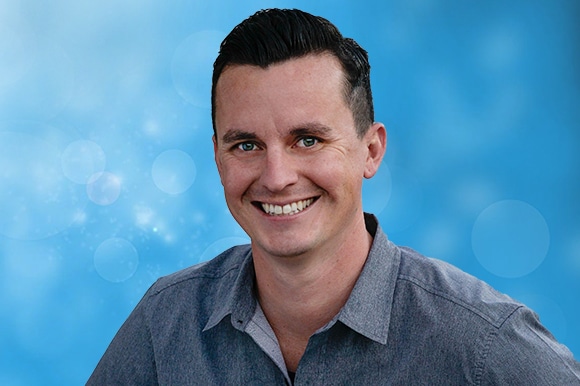 Mark Auerbach
720-341-0604
mauerbach@JFRcars.com
Favorite quote…
"Quality means doing it right when no one is looking."
~ Henry Ford
Mark grew up in the south bay area in California and has lived here in Colorado for the last 12 years. He enjoys the outdoor lifestyle and takes advantage of the many activities there are to do in Colorado. His two favorite ones are mountain biking and boating with his wife and family.
Mark comes from a family of six and so does his wife. He loves the chaos and fun when either side gets together.
Mark brings over seven years of experience in the auto industry to the JFR family. His love for cars, ever since he was a kid, has always been a huge part of his life.
When asked what attracted him to JFR, he replied, "I like the fact that JFR puts their clients first. When you care for your customers' needs and not just trying to make a sale, you are providing an extraordinary service."
One of the things Mark likes most about this business is the look on his clients face when they see their new car. It's special and rewarding.
Mark likes thinking outside of the box when it comes to finding that right vehicle for his clients. Plus, he offers personalized service where he handles all phases of your car buying process from start to finish. You only deal with one person.
He will appraise your trade-in, show you the new vehicle, apply for a loan (if applicable) and deliver your vehicle to your home or office. Mark specializes in leasing and sales.
Mark works with fleet managers, used car, and new car managers to get you the best price possible. You always get the best price from him; it doesn't matter if it's on the first of the month or at the end of the month. 
Mark prides himself on maintaining long-term relationships with his clients and providing a great car buying experience… from the beginning to the end.
An Automotive Buying Experience That Exceeds Your Expectations