Contact Tali Today!
Call: 510-305-2480 or Email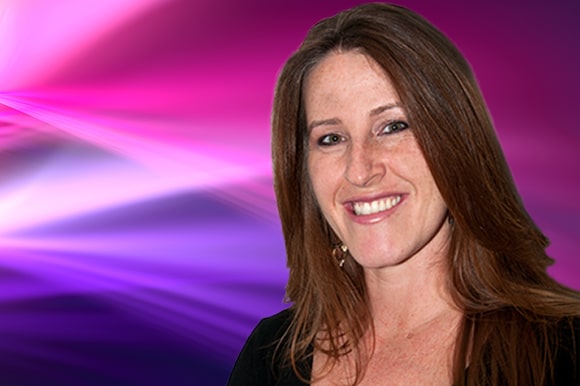 Tali Levin
510-305-2480
tlevin@JFRcars.com
Favorite quote…
"Life isn't about finding yourself. Life is about creating yourself."
~ George Bernard Shaw
Tali grew up close to the ocean, and the rolling green hills in the San Francisco Bay area. She could drive an hour and have any kind of environment she wanted… the ocean, Wine Country, mountains, lakes or a big city.
Colorado is now home for her and her family. She loves spending time outdoors and in the mountains.
Tali brings 24 years of knowledge from the auto industry with her to JFR.
She started out being a single mom with a broken car. She was frustrated with how she was treated when taking her car in for repairs… so she decided to learn more about how they worked.
She graduated as an auto tech in the early 90s, Tali spent the next 20 years in the parts and service departments.
Tali started selling "whole cars" instead of pieces of them almost 4 years ago. She loves helping people find the right vehicle for their needs and their budget. She also specializes in new leases and fleet sales.
As a woman in the automotive industry, she has an instinct to advocate for people, especially women. Tali has the ability to navigate automotive buying and selling for people who may find the whole process intimidating.
She offers a friendly and laid-back alternative to the high-pressure car salesman and breaks the traditional mold of how cars are purchased.
When Tali isn't selling cars, you'll find her spending time with her husband of 15 years… their three kids aged 25, 9 and 7, along with two cats, and a chocolate lab puppy. They have also built an apartment for her mother who lives with them.
They enjoy hanging out, cooking, laughing, watching movies, camping and traveling.
Tali's goal is to make sure every client's experience is comfortable and pleasant. She treats her clients with respect and treats them the way she wants to be treated.
If you or your friends are in the market for a new or used vehicle, sales or leasing, contact Tali today.
An Automotive Buying Experience That Exceeds Your Expectations